Fireside chat with Sarah Sheard on the Roles of Systems Engineering (from then to now and future)
torsdag 14 december 2023
15:00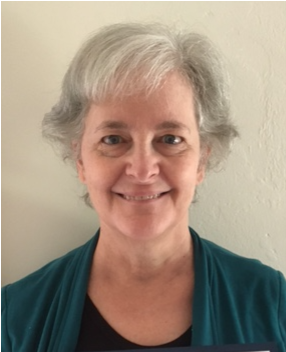 On 14 Dec 15:00-16:00 CET, INCOSE Sweden will host a Fireside chat on the roles of systems engineering with Dr Sarah Sheard.
In this fireside chat, we will discuss the evolution of the roles of a "Systems Engineer" from 1996 till today and what may be in the future. Along the way we intend to explore and share Dr. Sheard's insights and lessons learned.
Link to Zoom meeting: https://incose-org.zoom.us/j/82734026595
Subject for the chat: Systems Engineering roles for CPS
Dr. Sheard described the roles that "systems engineering" is expected to perform in a 1996 paper. A paper so popular that it is still being cited more than twenty-five years later. But significant changes in the field have occurred since then. Model-based systems engineering has, for the most part, replaced document-based work; software has overwhelmingly become the "brains" of today's systems and represents the bulk of the complexity and cost of today's systems; and the bulk of the "systems" that people think of as being complex no longer are battleships and military systems but commercial and consumer systems that are connected by computers and the internet. It is extremely likely that what people called "systems engineers" do has changed, and potentially greatly during that time. Is a paper written in 1996 even relevant any more?
Join us to find out!
BIO
Sarah Sheard is an INCOSE Fellow, CSEP, and Founder's Award winner. An INCOSE member since 1992, she chaired INCOSE's Systems and Software Interface Working Group from 2017-2021, and is still active in it. Her many systems engineering publications include 3 INCOSE "Best Papers." Prior to retiring in late 2019, Dr. Sheard was a systems and software engineering researcher and consultant at CMU's Software Engineering Institute. Earlier, she worked as a systems engineer, process engineer, and/or manager at the Systems and Software Consortium, at Loral/IBM Federal Systems, and at Hughes Aircraft Company. She earned her 2012 Ph.D., which examined system development complexity, at the Stevens Institute of Technology. Her long time loves of travel, sewing, and folk dancing have been augmented during retirement (nearly the same as the COVID pandemic) by piano and by painting with acrylics.